Infosys Goes Live with SAP Business Suite and SAP HANA
|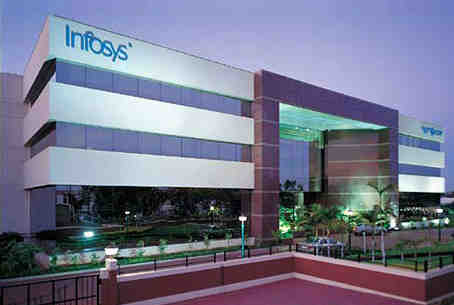 Enterprise software company SAP SE (NYSE: SAP) announced Wednesday that tech services company Infosys Limited has gone live with SAP Business Suite powered by SAP HANA.
With more than 150,000 users on the system, this is stated to be the world's largest single instance of SAP Business Suite powered by SAP HANA.
The system is deployed on a Hitachi Unified Compute platform for SAP HANA. With SAP HANA, Infosys expects to accelerate its financial closing processes, progressively move more and more batch activities into a real-time environment and renew the whole user experience with the SAP Fiori user experience.
[ Also Read: Do You Want to Work for Tech Company Infosys? ]
SAP Business Suite powered by SAP HANA enables a whole new era of real-time business, says SAP. It helps companies drive their rapid transformation toward the real-time enterprise.
Companies across all industries can use the software to drive their entire enterprise in real time so they can simulate, plan, execute, analyze and predict almost instantly along business-critical end-to-end processes.
The software can provide customers with an ability to translate real-time insights to actionable business decisions while simplifying IT by combining transactions and analytics into a single in-memory platform.
[ Also Read: Can Narayana Murthy Save the Sinking Infosys Ship? ]
"With this deployment we are running the core processes of our more than 165,000 people, more than US$8.25 billion in revenue, tens of millions of square feet of real estate and facilities and tens of thousands of projects running on SAP HANA," said U B Pravin Rao, chief operating officer of Infosys.
Infosys is an SAP global services partner with more than 12,400 dedicated employees in its global SAP application services practice and 165,000 employees worldwide.
Photo courtesy: Infosys
Leave a Reply