Groupon Adds Ann Ziegler to Board of Directors
|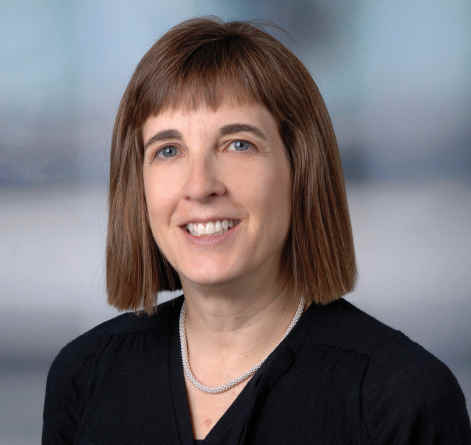 Groupon, Inc. (NASDAQ: GRPN) announced Thursday the appointment of Ann Ziegler as an independent director, effective immediately.
Ms. Ziegler's appointment expands the board to eight directors, six of whom are independent directors. Ms. Ziegler (pictured above) will be a member of the firm's Compensation and Nominating and Corporate Governance Committees.
Ms. Ziegler is senior VP and chief financial officer of CDW, Inc., a leading provider of technology solutions for business, government, education and healthcare. She joined CDW in 2008.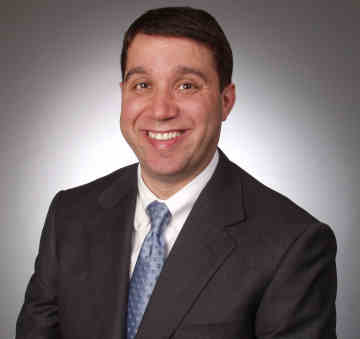 Groupon also announced the appointment of Dane Drobny (pictured above) as senior VP, general counsel and corporate secretary, effective July 7, 2014. Current general counsel David Schellhase will remain with Groupon as a strategic advisor.
Groupon (NASDAQ: GRPN) provides technology-based local commerce solutions.
Leave a Reply