French Startup Develops Safe.press to Fight Against Fake News
|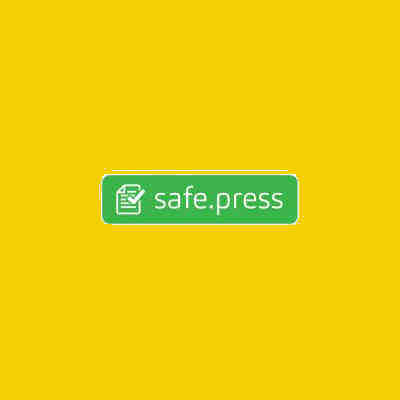 Orange, a leading telecommunications operator in France, adopted Wednesday (March 27) Safe.press, claimed to be the world's first digital trust label for online news secured by the blockchain.
As part of its efforts to fight against "fake news," Orange says it has become the first member of Safe.press, a platform for mutual authentication of online news based on blockchain technology.
This consortium-based certification system, which is immediately recognizable by the green "safe.press" badge, has been developed by the French startup Block Expert.
Thanks to this initiative, Orange has become the first company in the world to display on its web pages a blockchain-secured digital trust label that allows one-click verification of the authenticity and source of online content broadcast to the media in realtime.
From now on all press releases published by Orange will be verifiable in the press room on orange.com by clicking on the green "safe.press" badge.
"Orange is taking this initiative to contribute in the fight against fake news that has become a major affliction of our time," said Béatrice Mandine, executive director in charge of Communications and Brand at Orange.
Leave a Reply