First Arab Scholar Joins UNESCO Institute for IT in Education
|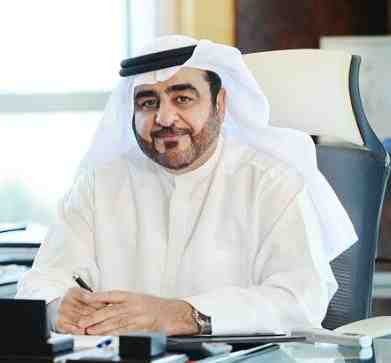 Dr. Mansoor Al Awar
Dr. Mansoor Al Awar becomes the first Arab scholar to join world's elite educators for his role in promoting smart learning across the Arab World.
The United Nations Educational, Scientific and Cultural Organization (UNESCO), a specialized agency of the United Nations (UN), has announced the appointment of Dr. Mansoor, Chancellor of Hamdan Bin Mohammed Smart University (HBMSU), as the newest member of the governing board of the UNESCO Institute for Information Technologies in Education.
He will be responsible for directing the institute's efforts and initiatives towards bridging the digital divide in education and the development of knowledge-based societies.
[ Also Read: Meet the Uneducated Education Minister of India ]
He will also be involved in consolidating human resources in the region, particularly through the publication of ePrograms for continuous learning purposes.
The UNESCO Institute for Information Technologies in Education was established as an integral part of UNESCO by the General Conference of UNESCO at its 29th session (November 1997). The institute contributes to the design and implementation of the programmes of the organization with regard to the application of ICT in education.
Leave a Reply