DreamFactory Adds New Features for Mobile App Developers
|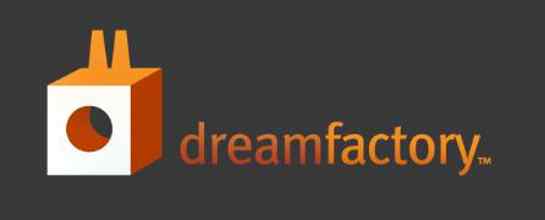 DreamFactory Software said today it has released version 1.5 of its open source REST API platform that connects mobile applications to enterprise databases and storage systems.
New features include the ability to securely tap into legacy enterprise information and leverage server-side processing.
According to the company, DreamFactory includes all of the services and capabilities needed to build applications for the desktop, tablet, or phone.
All backend services are accessed through a REST API that supports both JSON and XML documents.
This style of service interface is perfect for mobilizing enterprise data with either HTML5 or native applications, says the company.
[ Also Read: How Turkey Is Building a Mobile Software Market ]
"DreamFactory 1.5 introduces some great new features for the mobile enterprise application developer," said Bill Appleton, president of DreamFactory.
DreamFactory 1.5 focuses on two key areas. First, it lets developers securely connect mobile users with existing enterprise databases and control record-level data visibility.
Second, it offers new scripting functionality to customize the REST API requests and responses on the server.
[ Also Read: 7 Secret Ways to Know How Your Rivals Use the Web ]
The DreamFactory open source REST API platform can be installed on any server in the cloud or on premises and makes available a wide range of services including SQL Data, NoSQL Data, BLOB Storage, User Management, Application Hosting, and External Integration.
When a backend asset is connected to the platform, DreamFactory automatically adds the appropriate services to the REST API palette, creates written documentation for the service, provides an interactive interface for exploration, and delivers client SDKs for JavaScript, iOS, Android, and Windows 8.
DreamFactory Software Inc. develops and markets technology that enables developers to connect modern mobile apps to enterprise backend infrastructure in the cloud.
Leave a Reply