DISH Network President Joseph P. Clayton Retires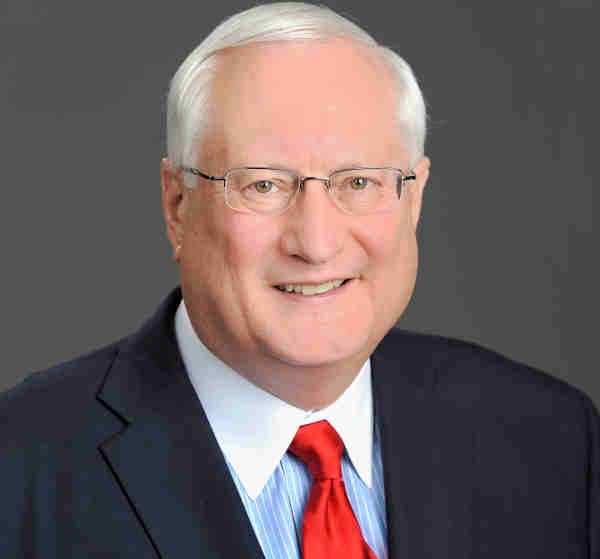 Joseph P. Clayton
DISH Network Corporation today announced that President and Chief Executive Officer Joseph P. Clayton will retire from his position effective March 31, 2015.
Clayton, who is a 42-year veteran of the consumer electronics industry, leaves the post he assumed in June of 2011. Clayton's retirement from the DISH Board of Directors also will be effective March 31.
DISH Co-founder and Chairman Charles W. Ergen, who has previously served as DISH's President and CEO, will succeed Clayton in those roles.
Charles W. Ergen
Ergen's direct reports will include EVP / COO Bernie Han, EVP / General Counsel Stanton Dodge, EVP / CHRO Mike McClaskey, EVP / Head of Corporate Development Tom Cullen and Sling TV CEO Roger Lynch.
DISH Network Corp. (NASDAQ: DISH), through its subsidiaries, provides pay-TV subscribers with programming and technology.
Leave a Reply