DigitasLBi Appoints Ronald Ng as Chief Creative Officer
|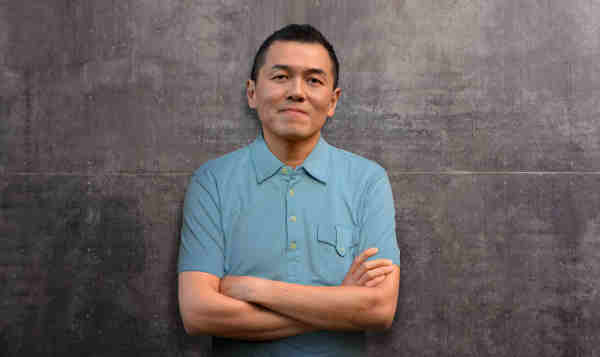 Ronald Ng
DigitasLBi, a global marketing and technology company, announced Monday the appointment of Ronald Ng as Chief Creative Officer for North America.
Ng joins the agency from BBDO & Proximity Singapore, where he served as Chief Creative Officer for that office, as well as head of the network's Asia Creative Council.
At DigitasLBi, he'll lead creative teams across all six offices in North America – the agency's largest region.
Ng will be based in New York, and will report to Tony Weisman, CEO of DigitasLBi North America. He will work alongside Chris Clarke, Chief Creative Officer for DigitasLBi International.
"I'm excited," said Ng.
DigitasLBi is a member of Publicis Groupe, a leading communications group.
Leave a Reply