Charity Cloud Company Fluxx Raises $16 Million in Funding Round
|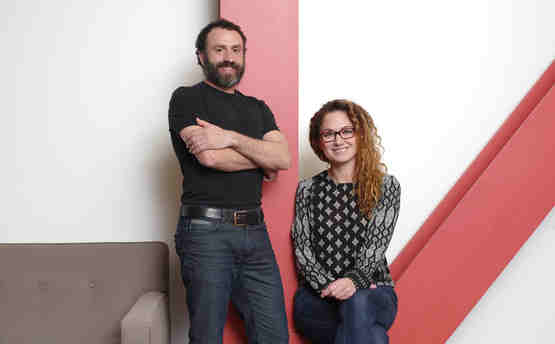 Fluxx, a leading vertical-cloud software company focused on grants management, announced Wednesday the closing of a $16 million Series B financing led by Canvas Ventures, with participation from Kresge Foundation and Felicis Ventures.
According to the company, the new funding will be used to accelerate its growth and develop new products for the philanthropic community.
Fluxx is used by family foundations, community funds, corporate philanthropy arms, and government agencies.
Its mission-critical, cloud-based software and flexible data platform serves customers of all sizes — ranging from $1 million to $10 billion in endowments. Some of Fluxx's customers include Ford Foundation, MacArthur Foundation, and Knight Foundation.
[ Dear Mr. Arun Jaitley, Please Help the Poor Kids ]
The company says the grantmaking professionals using Fluxx daily have collected, evaluated, distributed, and tracked more than $12 billion to grant-seekers worldwide. These grant-seekers are using the funds for social programs, investments, and scholarships that impact more than 100 countries.
"We are fusing leading-edge technology with tried and true philanthropy," said Jason Ricci, co-founder and CEO of Fluxx.
How Fluxx Works
Fluxx's mobile and cloud-based grants management solution seamlessly integrates grants data with the people and organizations that matter.
Through automated workflow management and personalized dashboards, every department can readily access critical data to make informed decisions.
Robust Open APIs support multiple third-party applications including financial management solutions, analytics and reporting tools, and other integrations, enabling greater levels of operational efficiency.
After switching to Fluxx, clients report increased visibility into the entire grants management process, allowing for greater collaboration across internal teams and with grantee partners.
Leave a Reply