Harvard Business School Launches Digital Learning Platform
|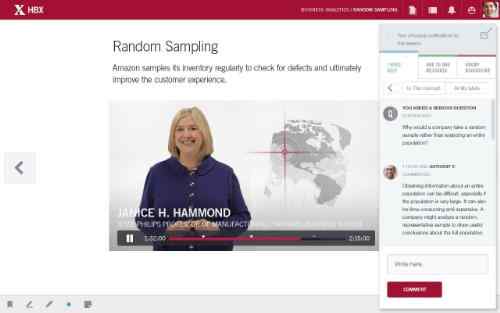 Harvard Business School has announced the launch of HBX, a digital learning initiative aimed at broadening the School's reach.
In HBX the School has created a platform to support the delivery of distinctive online business-focused offerings, including HBX CORe, a primer on the fundamentals of business.
"The HBX launch marks an important milestone in our ongoing efforts to educate leaders who make a difference in the world," said HBS Dean Nitin Nohria.
The initial HBX offering, CORe (Credential of Readiness), comprises three interlinked courses: Business Analytics, Economics for Managers, and Financial Accounting.
CORe will launch in June, initially with a limited cohort of students drawn from the greater Massachusetts region of colleges and universities.
Applications will be available in April on the HBX website.
Founded in 1908 as part of Harvard University, Harvard Business School is located on a 40-acre campus in Boston.
Leave a Reply