India Unveils Postage Stamps on Rio Olympics
|
India's Minister of Communications Manoj Sinha unveiled Friday the Commemorative Postage Stamps on Rio Olympic Games and said the unique initiative will motivate the Rio-bound Indian athletes.
Issuing stamps on games of wrestling, badminton, shooting, and boxing, the Minister said the Department of Posts had always issued special stamps on important occasions to rekindle the spirit of patriotism and for advancement of National Interest.
[ Also Read: India Launches Digital Campaign for Indian Olympic Team ]
He said that this time a record number of players from India are participating in Rio and expressed the hope that it will lead to positive outcome.
Sinha said that by issuing stamps, the postal department will be able to attract the attention of the countrymen towards this sporting event as there are more than one and half lakh post offices in the country which will sell the stamps.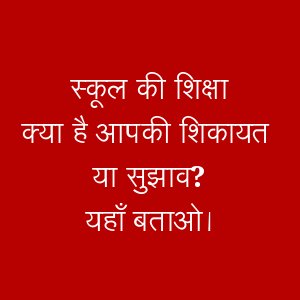 Minister of State for Youth Affairs and Sports Vijay Goel joined Sinha in unveiling the Stamps. Secretary, Department of Sports B.V. Sudhakar and Secretary, Ministry of Youth Affairs & Sports Rajiv Yadav were also present on the occasion.
The Olympics event will take place August 5 – 21 in Rio de Janeiro, Brazil.
Photo courtesy: Press Information Bureau
Leave a Reply