DigitasLBi Appoints Alvaro Cabrera as Chief Strategy Officer
|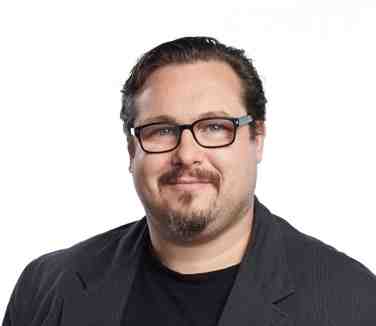 Alvaro Cabrera
DigitasLBi, a global marketing and technology company, announced Tuesday the appointment of Alvaro Cabrera as Chief Strategy Officer for North America. In his new role, Alvaro will report to Tony Weisman, CEO of DigitasLBi North America.
Prior to this, Alvaro served as the Managing Director and Head of Engagement Planning at OgilvyOne New York. Cabrera was also the Global Lead for OgilvyOne's proprietary planning methodology and tool, which he played a crucial role in developing and deploying across their entire network worldwide.
[ Also Read: How to Select a Digital Marketing Agency ]
"Alvaro has the ability to find the key insights only human analysis uncovers from data," says Weisman.
As Chief Strategy Officer, Alvaro will work closely with Ronald Ng, Chief Creative Officer, N.A, and Jason Kodish, Global Chief Data Scientist.
He will also partner with Baba Shetty (Global Chief Media officer) to deliver a consistent approach to strategy across teams and disciplines.
Leave a Reply