Category Archives:
Masses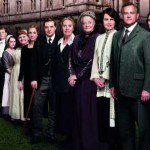 Leading Internet television network Netflix and NBCUniversal Television and New Media Distribution today announced a licensing agreement. It will allow Netflix members in Canada to instantly watch feature films and previous seasons of TV shows from NBCUniversal Television and New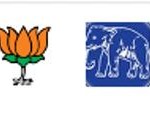 As the state elections are happening in a few states of India and the Lok Sabha elections are expected to take place in 2014, search engine major Google has launched a portal to deliver elections-related information to voters in India.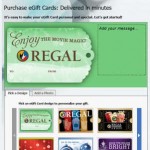 Regal Entertainment Group (NYSE: RGC), a leading motion picture exhibitor owning and operating a theatre circuit in the United States, has announced a special Cyber Monday eGift Card offer that will be available on Monday, Dec. 2. For every $40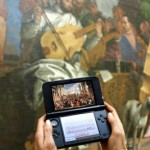 Nintendo has come up with some Nintendo 3DS software artistic enough to make even a 16th-century icon smile, reveals the company. For more than a year, visitors to the world-famous Louvre museum in Paris have been able to rent Nintendo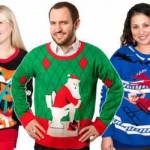 With 5 new styles of Ugly Holiday Sweaters, online retailer www.Stupid.com created a line of tacky, tasteless, but above all, hilarious sweaters to wear to any Christmas party or festive event this Holiday season. The holidays are all about parties,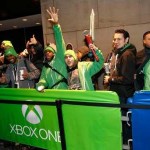 Xbox One hits store shelves and becomes available online Friday, with fans participating in global launch celebrations, watching a live broadcast on Spike TV and lining up at retail stores to be among the first to grab an Xbox One.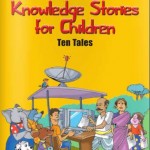 Global technology media and entertainment company, RMN Company, is now offering its children storybooks as free-to-read e-books. Published under the banner "Raman's Tech Tale Series: Knowledge Stories for Children," these books impart technology education to school children through interesting short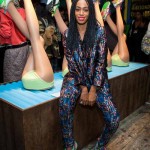 Sport brand PUMA announces a special relationship with singer, songwriter, record producer, model, and influencer Solange who will act as a creative consultant for the brand. As part of this relationship Solange lends her creative talents to PUMA's Women's Lifestyle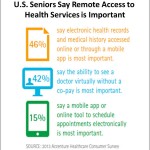 With an estimated 3.5 million U.S. citizens a year expected to reach 65 years-old through 2023, there is more focus on the growing number of tech-savvy seniors (57 percent) who are seeking digital options for managing their health services remotely,
AOL On Original series, Acting Disruptive, released four new episodes Tuesday featuring more of Hollywood's biggest names and their passion projects. Co-creator, and series host, Max Lugavere sits down with notable stars Seth Green at Shodogg, Moby with his platform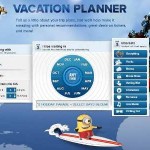 Universal Orlando Resort is launching a new online vacation planner to help guests plan their Universal Orlando vacation in a fun and interactive way — all from the comfort of their home. The vacation planner allows guests to customize their