AOL and Publicis to Introduce Programmatic Video and Linear TV
|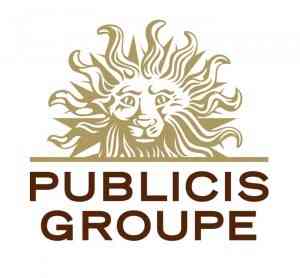 AOL and Publicis Groupe announced Monday an expansion of their multi-faceted six-year relationship into programmatic video and linear TV.
The move will provide VivaKi, and effectively all agencies inside Publicis Groupe, greater access to premium reserved – including private marketplaces – and non-reserved video environments through AOL Platforms.
According to eMarketer, digital video is growing 30 to 40 percent year-on-year, and is expected to reach $7.77 billion in 2015, up from $5.96 billion in 2014.
---
Related Stories:
Digital Video Is the Preferred Medium for Sharing Ideas: Rollo Wenlock
Say "No" to Digital Advertising. Why? Because of Ad Frauds
---
Publicis Groupe video spend is increasing accordingly as audiences continue their migration to digitally connected devices. VivaKi anticipates an equally significant increase in programmatic spend for 2015.
"Video is fundamentally changing the Internet into sight, sound, and motion and the Publicis Groupe / AOL partnership is the start of enabling global video advertising to scale to global consumers – offline or online," said Tim Armstrong, chairman and CEO, AOL.
Tim Armstrong and Maurice Lévy, chairman and CEO of Publicis Groupe, will hold a one-on-one live conversation on October 2 at 9am EDT at the Times Center Stage.
Leave a Reply